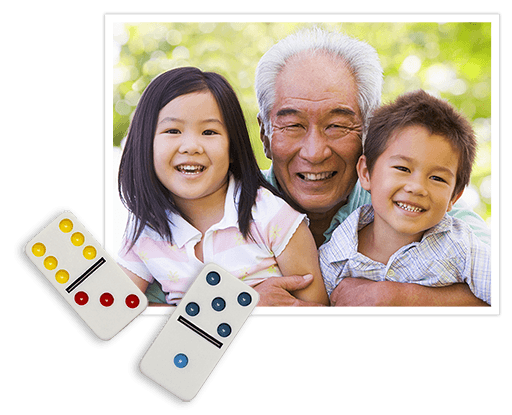 Inspired Living, Designed with Purpose
The Oars is designed to be an engaging environment for residents, family and friends.
With on-site amenities, residents can make an appointment at the beauty shop, or barber, take a morning exercise class, or just enjoy the simple beauty of our community, charmingly styled to recall a coastal farmhouse. Our neighborhoods are planned to engage our residents' intellect and emotions, whether that means recalling times past, or building a new sense of independence as seniors.
Our on-site amenities allow residents to take full advantage of our beauty salon, barber shop and pedicure spa. Our community is designed to meet residents where they are.  Our Life Skills and Reminiscing Stations facilitate recalling times past and build a new sense of confidence and independence.
Our Neighborhood is Your Home
Providing peace of mind is about more than just a place to live for you or your loved one.
We're a community that values living with integrity and engaging with our hearts. When family visits, take a stroll through our gardens, or stay and enjoy a homemade meal. Family, friends, and pets are not just welcomed but embraced here.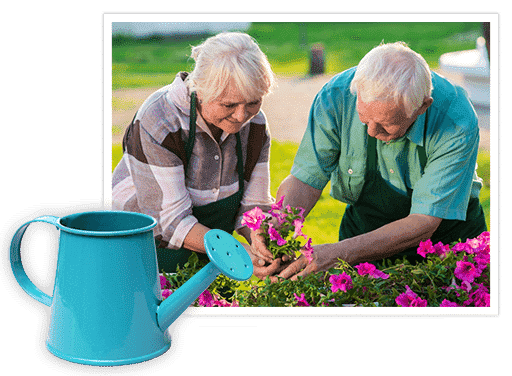 We're a community that values living with integrity and engaging with our hearts.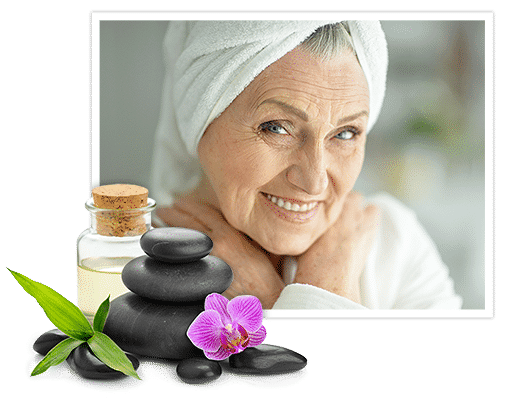 Programming that Cares
Our programming addresses residents' needs in a proactive, preventive manner.
Daily tasks that we take for granted become more difficult for seniors to manage, so we keep our residents active and motivated, incorporating wellness programs into our recreational activities.  This keeps residents emotionally engaged and maximizes their wellness.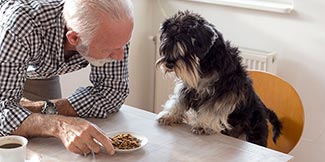 Life Skills
We all benefit from activities that contribute to our own well being.  Whether it is sweeping the patio, feeding the pets or watering plants… doing these little things keeps us active, promotes independence and offers therapeutic benefits.
Wellness Programs
The Oars designs wellness programs that assess the particular needs that residents face. We focus on the simple things that help keep seniors healthy: confident assistance with Activities of Daily Living.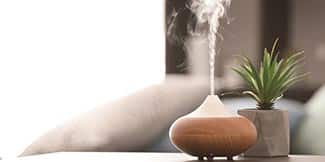 Sensory Stimulation
Familiar scents, sights, sounds, textures or even favorite foods are used to rekindle positive memories and feelings.
Our Food. Local & Always Fresh.
As chefs, we work to prepare new menus daily.
The food at The Oars is sourced locally, prepared fresh and, sometimes designed by our residents! Our offerings change with the seasons and feature both on-trend menus and homestyle favorites. Our dining and nursing teams work in tandem to provide appropriate options for each resident. We also accommodate modified diet options in keeping with the National Dysphagia Diet standards.
Medication & Pharmacy Services

Housekeeping & Linen Service

Social & Recreational Activities
All Utilities Included (except phone & cable)