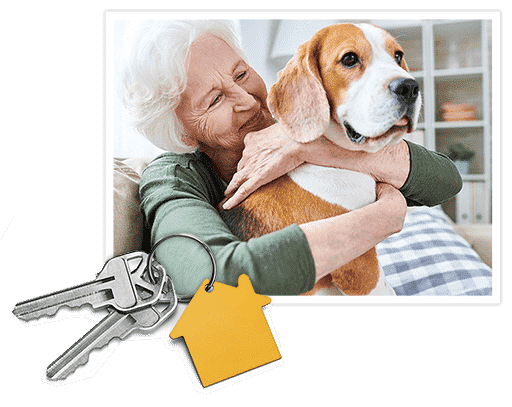 Partnering with You
Our team will be with you every step of your loved one's transition to our community. We do our best to create a home-like environment.
That could include decorating with treasured keepsakes and photos or moving in the family pet (yes, you can bring them)!  Your social profile provides experiences and events that are important to you and your family.  We're excited for the opportunity to offer our services and make a difference in you and your loved ones life.
Placing a loved one in Senior Living can feel as if you are adrift without a paddle. Let us be your lifeline.
Finding Your Level of Care
Our four step wellness program provides comprehensive care and services.
Three Distinct Neighborhoods
Nestled within The Oars are three distinct neighborhoods with living environments tailored to our residents' needs. Let us introduce you to their unique features below.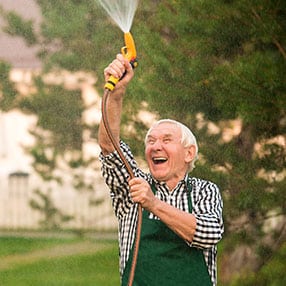 Welcome to G
ā

bion

A neighborhood for those with mild cognitive impairment or those who wish to maintain their current functioning

Gābion is a neighborhood that offers assisted living for those who need stability and support while continuing to live as independently as possible. We provide structure as well as gentle prompting and cues to help residents maintain their life skills and participate meaningfully within our community. Our highly engaged and energetic staff is there at every step of the way.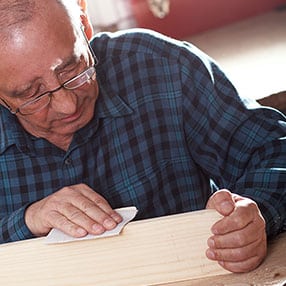 Welcome to Langley
A neighborhood for those with middle to late stage cognitive impairment
Langley is designed to meet the needs of residents who need tailored memory care. Here, our team creates a typical day that emphasizes safety and engagement in a secured tactile space. We aim to provide compassionate care with the highest level of dignity.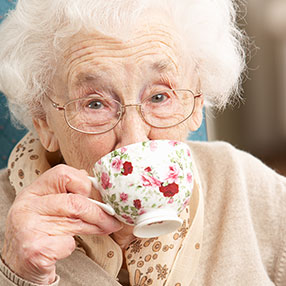 Welcome to Whidbey
A neighborhood for residents who prefer a quiet and more intimate setting
Whidbey is our smallest and most intimate neighborhood, designed to feel cozy and secure. We've created an area that's tranquil and inviting, with a small group of designated team members who provide consistency and familiarity in order to reduce resident anxiety.