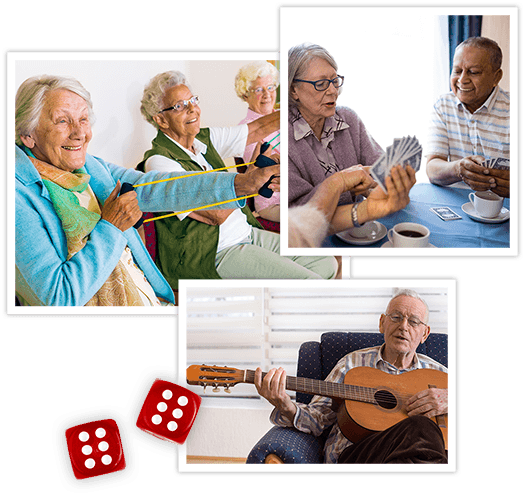 Redefining the Culture of Care
The Oars began with a new vision for senior living. A community focused on promoting dignity and self-worth through stimulating group activities, wellness programs, and engagement in everyday life skills.
Inspired by our combined years of experience, we set out to create a place for the young at heart. After much learning, planning, and development, we're proud to welcome you to The Oars!
We'll work with your family to provide support and peace of mind as your loved one transitions to senior care. And as their needs change, our compassionate staff and adaptable programming ensures that your loved one receives support and care with the comforts of home.
The Oars is founded on values and daily principles for inspired living gleaned from years working in senior care, and practiced by our caring team each day.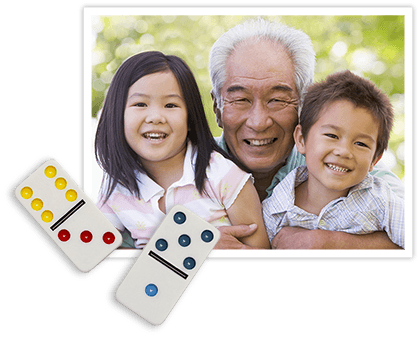 Inspired Living, Designed with Purpose
The Oars is designed to be an engaging environment for residents, family and friends.
With on-site amenities, residents can make an appointment at the beauty shop, or barber, take a morning exercise class, or just enjoy the simple beauty of our community, charmingly styled to recall a coastal farmhouse. Our neighborhoods are planned to engage our residents' intellect and emotions, whether that means recalling times past, or building a new sense of independence as seniors.
Our Neighborhood is Your Home
Providing peace of mind is about more than just a place to live for you or your loved one.
We're a community that values living with integrity and engaging with our hearts. When family visits, take a stroll through our gardens, or stay and enjoy a homemade meal. Family, friends, and pets are not just welcomed but embraced here.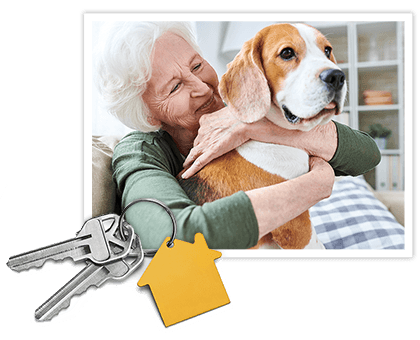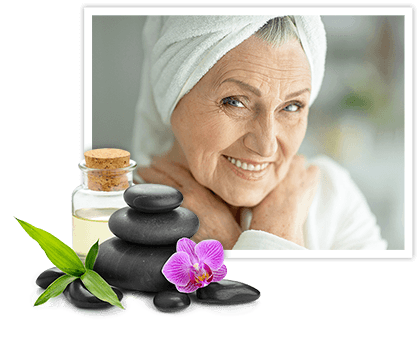 Programming that Cares
Our programming addresses residents' needs in a proactive, preventive manner.
Daily tasks that we take for granted become more difficult for seniors to manage, so we keep our residents active and motivated, incorporating wellness programs into our recreational activities.  This keeps residents emotionally engaged and maximizes their wellness.
Our Food. Local & Always Fresh.
As chefs, we work to prepare new menus daily.
The food at The Oars is sourced locally, prepared fresh and, sometimes designed by our residents! Our offerings change with the seasons and feature both on-trend menus and homestyle favorites. Our dining and nursing teams work in tandem to provide appropriate options for each resident. We also accommodate modified diet options in keeping with the National Dysphagia Diet standards.
Placing a loved one in Senior Living can feel as if you are adrift without a paddle. Let us be your lifeline. We'd be honored to partner with you.
Three Distinct Neighborhoods
Nestled within The Oars are three distinct neighborhoods with living environments tailored to our residents' needs. Let us introduce you to their unique features below.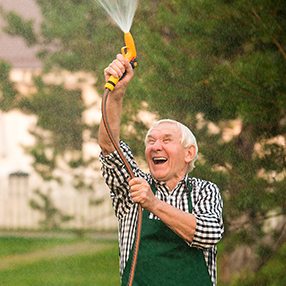 Welcome to Gabion
A neighborhood for those with mild cognitive impairment or those who wish to maintain their current functioning
Gabion is a neighborhood that offers assisted living for those who need stability and support while continuing to live as independently as possible. We provide structure as well as gentle prompting and cues to help residents maintain their life skills and participate meaningfully within our community. Our highly engaged and energetic staff is there at every step of the way.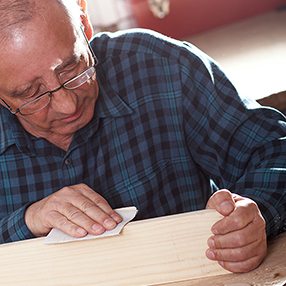 Welcome to Langley
A neighborhood for those with middle to late stage cognitive impairment
Langley is designed to meet the needs of residents who need tailored memory care. Here, our team creates a typical day that emphasizes safety and engagement in a secured tactile space. We aim to provide compassionate care with the highest level of dignity.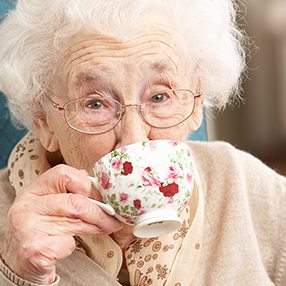 Welcome to Whidbey
A neighborhood for residents who prefer a quiet and more intimate setting
Whidbey is our smallest and most intimate neighborhood, designed to feel cozy and secure. We've created an area that's tranquil and inviting, with a small group of designated team members who provide consistency and familiarity in order to reduce resident anxiety.
Opening Fall 2019!  The Oars at Greenback Lane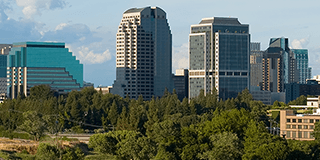 Benefits
Conveniently located near movie theaters, community parks, museums, restaurants and so much more!
Easy access from I-80
Minutes from beautiful downtown Sacramento
Located near major hospitals
This community provides 24-hour nurse support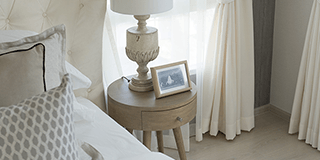 Suites
The Oars at Greenback Lane offers beautifully appointed private and companion suite options featuring:
Oversized windows & natural light
Individual climate control
Emergency call systems
ADA compliant bathrooms
Motion-activated lighting
Our information center is coming soon!